BETTER FOR YOU. BETTER FOR THE COMMUNITY. THAT'S PROTECTION WITH PURPOSE.
Welcome to Elara. We produce gloves, bags and apparel that keep your customers and employees safe, and your products fresh. Whether you operate a restaurant, provide janitorial services or take care of patients, there's an Elara product that fits your needs, and your budget. And for each case you buy, Elara helps provide a meal to a person struggling with hunger in America.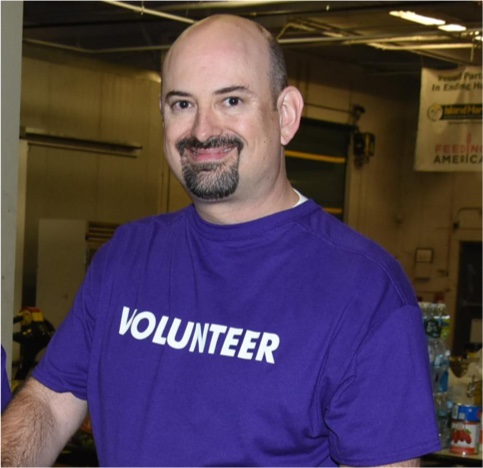 OUR STORY
Several years after the sale of my family's foodservice gloves business, I started hearing from my old customers. They were increasingly unhappy with what they were buying. Tearing, discomfort, odors and short-counts were among the complaints.
This came at a time when I was focusing on hunger relief – volunteering, contributing, and serving as a board member of Island Harvest, a Feeding America member food bank. I was well aware that over 48 million people were food insecure in this country, a sobering statistic.
And then the light bulb went on! Why not start a new company that provides better products with the added purpose of fighting hunger in America? Helping people struggling with their next meal was a perfect fit for a company making products for handling, serving and storing food.
Inspired by the Social Enterprise movement and companies such as TOMS Shoes and Warby Parker, I launched Elara in 2011. Through our One Case • One Meal program, for every case of an Elara product you purchase, we help provide a meal to a person facing hunger in America.
Food insecurity is a major problem. By joining together, we are part of the solution.
Dan Grinberg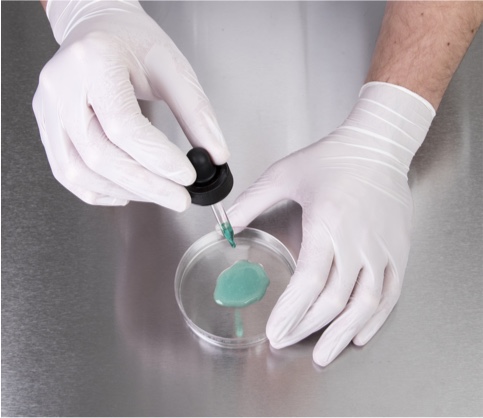 WHILE YOU FOCUS ON RUNNING YOUR BUSINESS, WE FOCUS ON PROTECTING IT!
Elara products work as hard as you do. The stakes are high. A single foodborne illness can destroy your business. A hand injury can cost thousands of dollars. Yet many suppliers believe that gloves are commodities, cutting corners on quality and limiting your choices. Maybe that's good for their bottom line, but it's not for yours. At Elara, protecting you is not a commodity. Your safety comes first. Always.
What We Believe

PEOPLE
Through collaboration and cooperation, we have the power to make a difference.

PRODUCTS
Carefully designed with the safety, comfort and durability you deserve.

PLANET
Businesses can be the agents of change to make the world a better place.

Our Social Mission – Fighting Hunger in America
Fighting hunger in America is in Elara's DNA. For every case of Elara products sold, we help provide a meal to a person struggling with hunger. To date, Elara has helped to provide over 6 million meals to Feeding America, the largest hunger relief organization in the United States. Learn more about One Case • One Meal.

Experience You Can Count On
We are experienced. We are passionate. We are committed to doing the right thing for you and for the communities we serve.   
The Elara team is a wonderful blend of industry veterans and up-and-comers who bring with them fresh new perspectives. Led by Dan Grinberg, our founders and managers have many decades of experience, previously building and selling a pioneering disposable glove company, FoodHandler Inc. Dan saw a new opportunity to start a progressive new company that could embed the social mission of fighting hunger in its DNA. Along with a talented group of team members old and new, Elara was launched in 2011. 
Start Exploring the Elara Product Line: