ELARA HAS HELPED PROVIDE MORE THAN 2,000,00 MEALS FOR PEOPLE STRUGGLING WITH HUNGER IN AMERICA.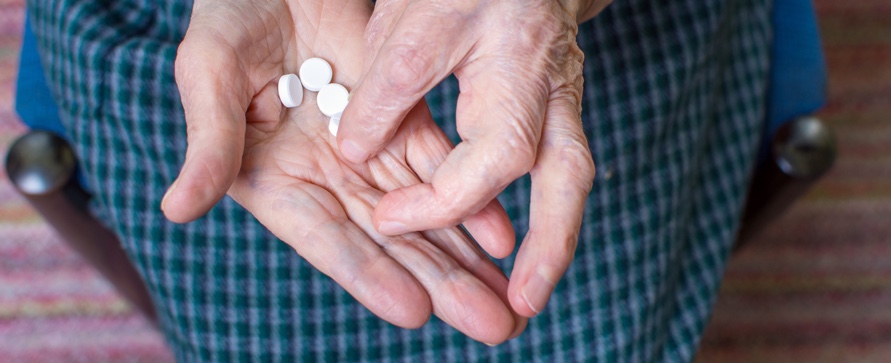 Question:

What's more important, medicine or food?
Answer:
Both. Unfortunately, more than 5 million seniors 60 or older face hunger, often having to choose between food and medicine.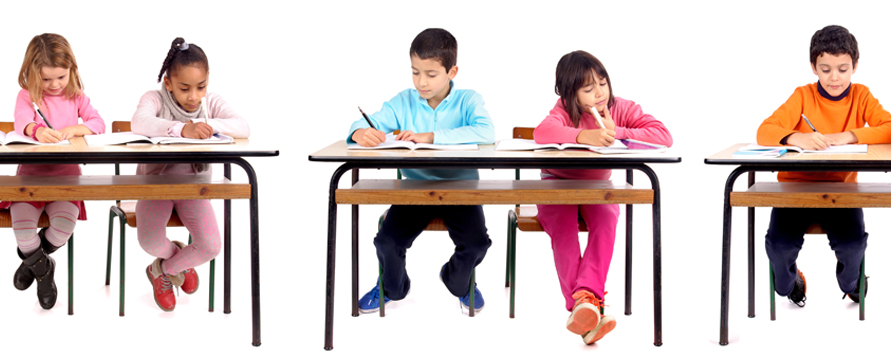 Question:

Which one of these children came to school hungry?
Answer:
Statistically, at least one of them, since 20% of children go to school hungry. Maybe it's the child sitting next to yours. Hunger can affect a child's ability to learn, not to mention his or her overall health and wellbeing.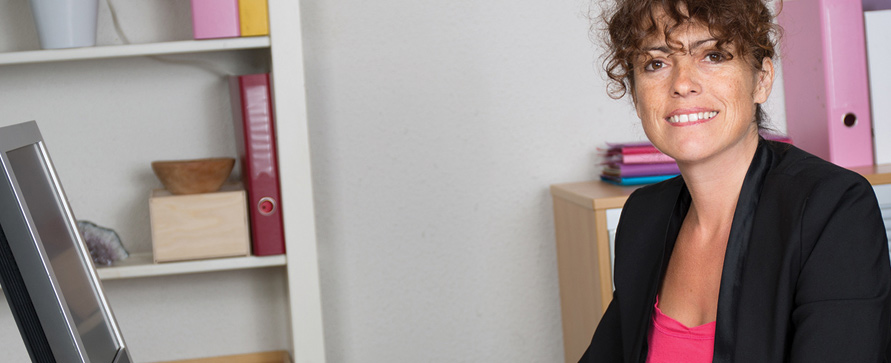 Question:

After work, this woman volunteers at a food pantry. True or False?
Answer:
She may actually go to a pantry to receive food. Many hard working people still have trouble putting food on the table. And you may not know that by how they look.
THE STATISTICS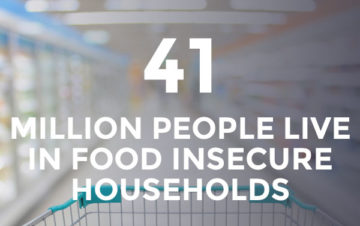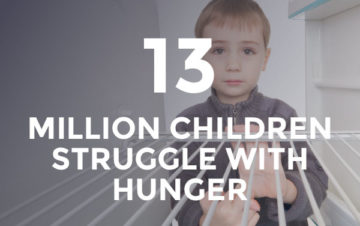 JOIN ELARA AND BE A PART OF THE SOLUTION
OUR IMPACT:
2,000,000
MEALS CONTRIBUTED AND COUNTING…
HOW WE DO IT

1. You buy a case of an Elara product. 2. We add up the total number of cases purchased. 3. We make contributions to help food banks cover their costs of securing that number of meals. 4. The food banks then distribute those meals into the communities they serve.
Some of the fine hunger relief organizations we've worked with: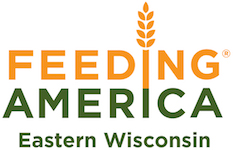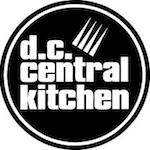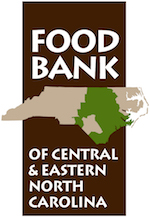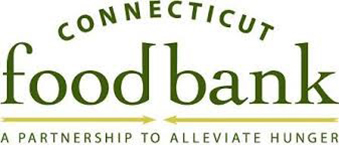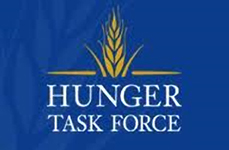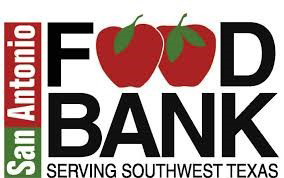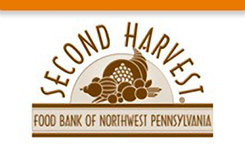 SOME OTHER THINGS WE DO. AND YOU CAN TOO!
Food drives – at your company, girl or boys scouts, religious institution, school
Volunteer – at a food bank, food pantry, soup kitchen, or other hunger relief organization.
Educate – tell your friends and family about the issue. They'll probably be surprised. Then get involved!
Donate – financial and in-kind contributions are the lifeblood of funding food bank operations. Every penny counts!